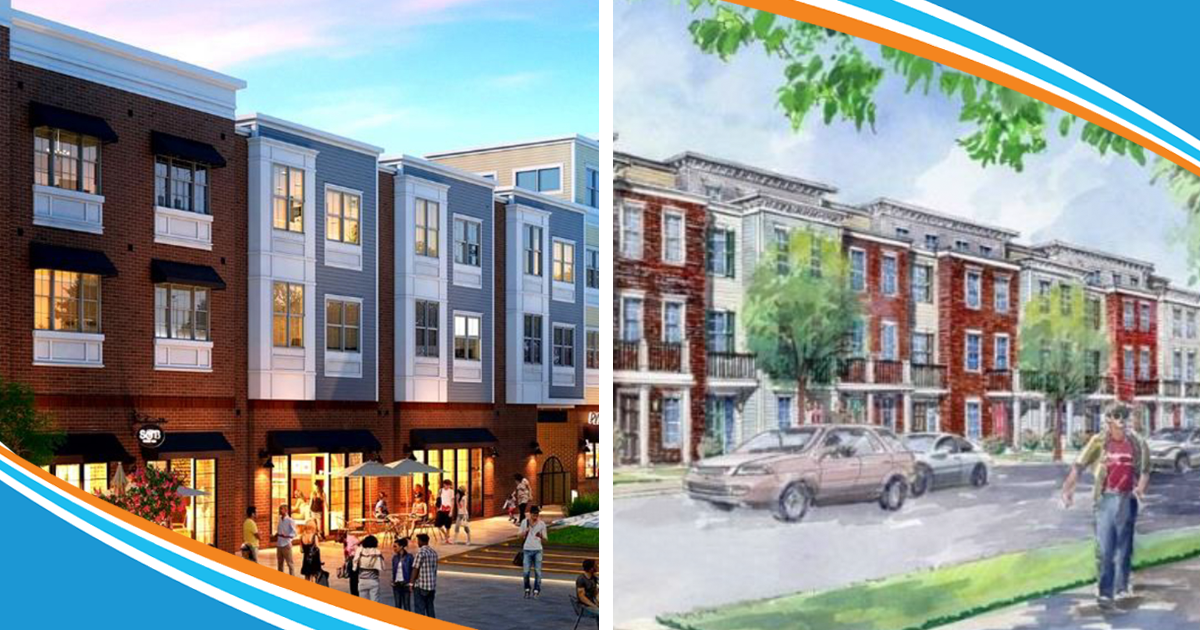 PUTTING
CENTRAL
ISLIP
ON
THE
MAP
The Town of Islip has been awarded a $10 million state grant. The funds will be invested in a downtown revitalization project that, Islip Town Supervisor, Angie Carpenter said could, "Put Central Islip on the map."
Officials recently unveiled potential finalists for the project. Based on the proposals, this major revitalization effort may see a new community park, historical trail, three new apartment buildings and new sewer connections, among other things. For more information about the project's potential impact, read the full article in Newsday here.
The downtown revitalization effort would be a major investment for the community and lead to the creation of more than 130 jobs and additional streams of revenue for the local economy.
For more news and updates regarding the downtown project and progression on the state grant, email the Town of Islip, ecodev@islipny.gov, or call Bill Mannix at 631-224-5512.